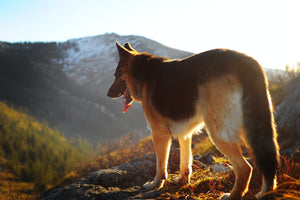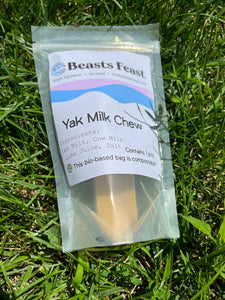 What is a nutrition focused treat?
All of our products are responsibly sourced and made from USDA Certified meats. We dry our treats and chews at low temperatures to lock in the flavor and preserve the natural vitamins and minerals that are present when raw. Nourishing your pup the way nature intended!
What happens when you order almost one of everything? Watch Ava and Bryce unbox our biggest order yet. Taste testing included! 🐶💦
---
Not sure what to get?
Build your own sample pack! Click Full Details to start customizing!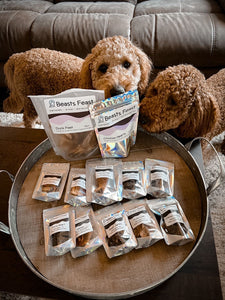 The Mark of the Beast
A exclusive Dog Tag by Dexter's Tag Lab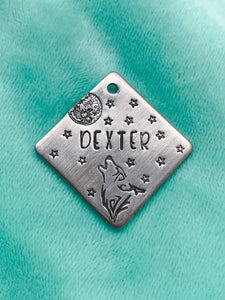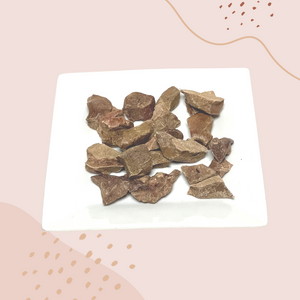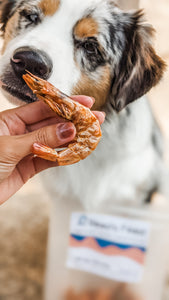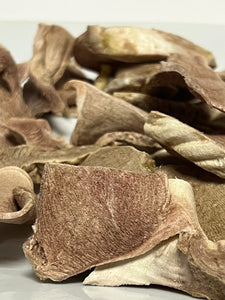 The Beast's Feast
A combo pack including this month's featured Muscle Meat, Organ Meat, and Seafood.